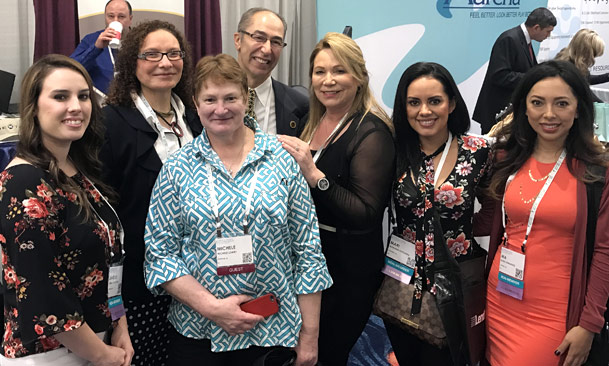 Our Wonderful Staff of
La Nouvelle Medical Spa
Our staff includes Dr. Hanna and a wonderful team of well trained specialists. Here, at La Nouvelle Center for Aesthetic Surgery, Liposuction and Vaginal Rejuvenation, we believe that our clients deserve the safest, fastest and most effective treatments available. That's why we are always investing in new technologies, and why our team is constantly evaluating new procedures to ensure the best results and best value for our clients. We are thriving to create a relaxing and friendly atmosphere in our office so you always feel comfortable and welcomed.
By combining the latest technology, experienced professional staff, in a relaxing, inviting environment we assure your experience in our La Nouvelle Medical Spa will go above and beyond your expectations. We make sure that you always feel comfortable and welcomed. Our friendly staff will be happy to answer your questions and address your concerns. We will be happy to see you in our office in Oxnard, Ventura County, between Santa Barbara and Malibu, just an hour north of Los Angeles.
What differs us from other similar offices?
Our very personal attention to our patients
We have one of the highest success rates of our procedures
Dr. Hanna's extensive experience in Cosmetic Medical Procedures, Liposuction and Vaginal Rejuvenation procedures
We never make you wait in long lines
We have an international team, we speak English, Spanish, Arabic, and French!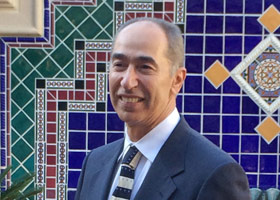 Dr. Antoine Hanna
Medical Director
Cosmetic Surgeon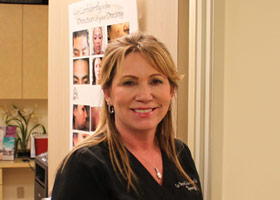 Tammy Chacon
Spa Manager
Certified Aesthetic Consultant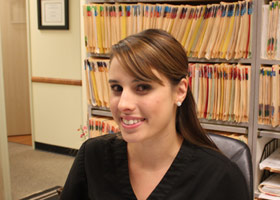 Janelle Socia
Cosmetic Consultant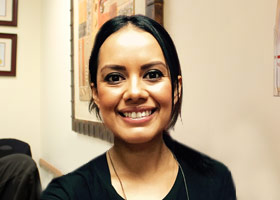 Mari Oseguera
Aesthetician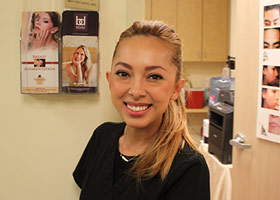 Mia Hernandez
Cosmetic Consultant
We love our work. But also we love to have fun! We would love you to join us! Have some fun too!