Monthly Specials at La Nouvelle Medical Spa
Please check our monthly specials, set an appointment before the end of the month and enjoy your unbelievable savings. Please also sign up for the e-mail blasts and newsletters, we constantly having additional promotions.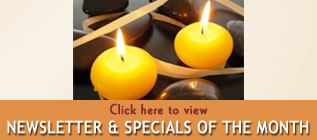 August Specials*
Facial Beauty Specials
• Micropen with PRP - Buy 2, Get 1 FREE! This special is with Lucia only.
• Kybella treatment - buy 2 vials, get 1 free. (restriction apply).
• Upper Eyelid Surgery - only $1,899
• Buy 2 syringes of Radiesse for $999 and Receive $100 Visa Gift Card
• Hair Restoration for men and women -
buy 2 treatments, get 1 FREE
Body Beauty Specials
• Liposuction 3 areas with Brazilian Butt Lift - $5,995
• Breast Augmentation with Breast Lift - $6,495
• Breast Augmentation - $3,995
• Liposuction 3 areas - $3,595
• Labiaplasty or Vaginoplasty - $850 off
REFER A FRIEND:
Get a $10 gift certificate after your friend received a treatment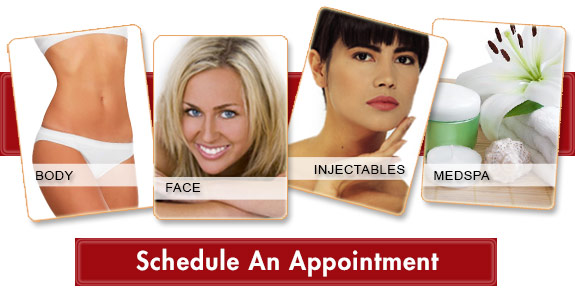 *While Supply Last. Restrictions May Apply.
Please add our email lanouvellespa@yahoo.com to your Contact List.
Otherwise, our Specials can get into your spam box.