Monthly Specials at La Nouvelle Medical Spa
Please check our monthly specials, set an appointment before the end of the month and enjoy your unbelievable savings. Please also sign up for the e-mail blasts and newsletters, we constantly having additional promotions.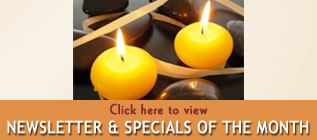 October Specials*
Body Beauty Specials
Smartlipo/ Liposuction - 3 areas
(full abdomen, hip, waist) - $3,595
Tummy Tuck - 1/2 off with purchase of
3 areas of liposuction
Breast Augmentation with Lift - $6,895
Laser Vein Removal or Asclera Injections - $75 off 45 min treatment
Vaginoplasty or Labiaplasty - $800 off
Diet Program - $175 per month
Facial Beauty Specials
Vi Peel - $235 (reg. $275)
Perfect Peel - $150 (reg. $199)
Radiesse+ - $525 per syringe (reg. $700)
Botox - $9.25 per unit
Microdermabrasion - $50 with purchase of Obagi Kit
Products on Sale!
Buy a Wash and Get Toner FREE!
Obagi Kits - 15% off
Intensive Hydrating Serum - 30% off
La Nouvelle Acne Kit - $96
REFER A FRIEND:
Get a $10 gift certificate after your friend received a treatment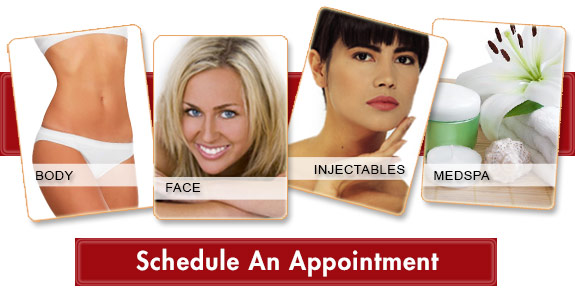 *While Supply Last. Restrictions May Apply.
Please add our email lanouvellespa@yahoo.com to your Contact List.
Otherwise, our Specials can get into your spam box.
Sign up to stay in touch!
Sign up to get interesting news and updates delivered to your inbox.