Monthly Specials at La Nouvelle Medical Spa
Please check our monthly specials, set an appointment before the end of the month and enjoy your unbelievable savings. Please also sign up for the e-mail blasts and newsletters, we constantly having additional promotions.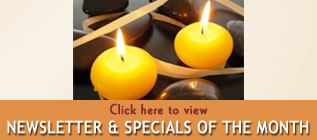 November Specials*
If you want to look STUNNING this Christmas, use our November specials to the fullest! Beautiful body with Breast Lift and Liposuction, gorgeous face with Voluma and Botox!
Body Beauty Specials
Breast Lift under a local anesthesia - $3,500! (super price of the year!)
Smartlipo/ Liposuction - 3 areas
(full abdomen, hip, waist) - $3,595
Tummy Tuck - 1/2 off with purchase of
3 areas of liposuction
Vaser Shape - $129 per treatment (we are the ONLY medical office in Ventura County offering this treatment). This is a non-invasive treatment for fat reduction for most parts of the body.
Vaginoplasty or Labiaplasty - $850 off
Diet program - $175 per month or $60 weekly
Facial Beauty Specials
Voluma - $1,299 and $50 instant rebate for the first 10 clients
Botox - purchase 2 areas (40 units minimum) at $8.99 per unit! (lowest price of the year!)
Products on Sale!
Obagi Kits - 15% off, individual products - 10% off
Latisse - 5ml bottle $159 and receive mail-in-rebate coupon for one 3ml bottle free
REFER A FRIEND:
Get a $10 gift certificate after your friend received a treatment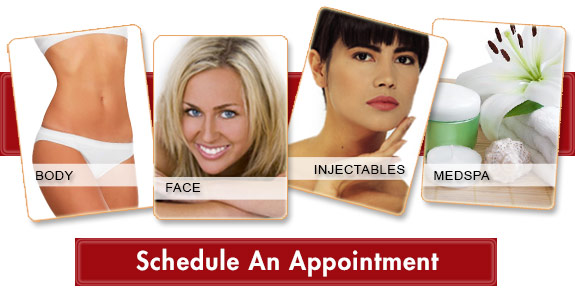 *While Supply Last. Restrictions May Apply.
Please add our email lanouvellespa@yahoo.com to your Contact List.
Otherwise, our Specials can get into your spam box.
Sign up to stay in touch!
Sign up to get interesting news and updates delivered to your inbox.