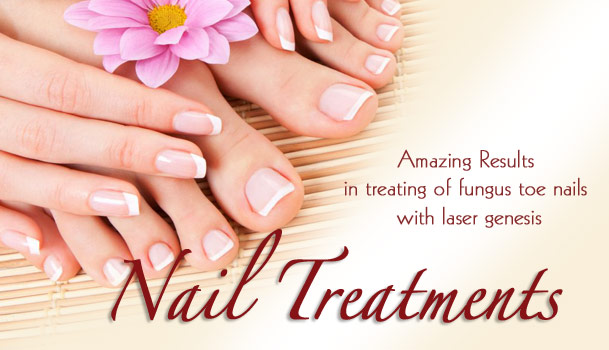 Amazing Results of Fungus Toe Nail Treatments
in Ventura County!
Start enjoying your beautiful toes again!
We've been successfully treating bad toe nails with Laser Genesis. Some patients require 3 treatments, some up to 10, this depends on the severity of the problem.
Check with our friendly staff to see what improvement you can expect and when.

Fungus Toe Nail Treatments - Before and After Images
Before & After*

Below are the enlarged photos



Before and After Images
Please note that these results are not final, better results are achieved by extra treatments. However, you already can see grows of the healthy nails.

Before and After Photos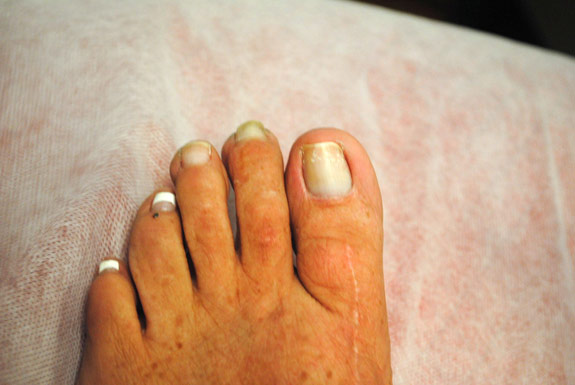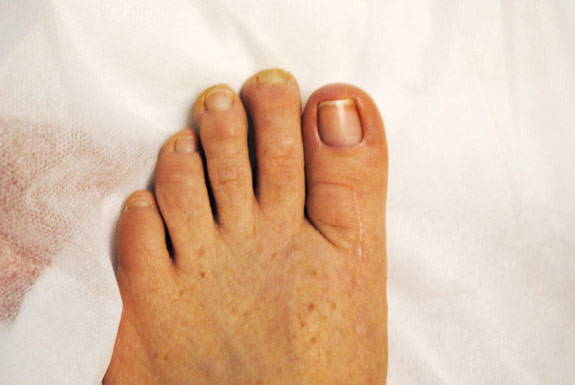 Before and After Photos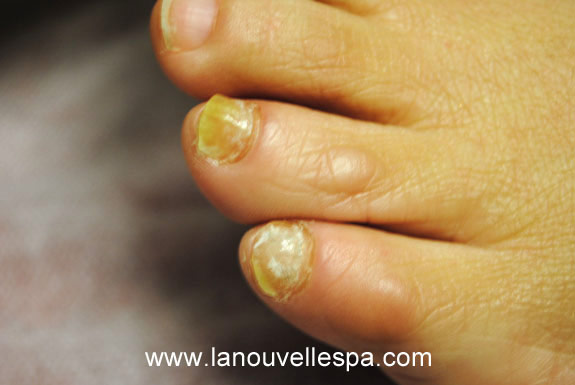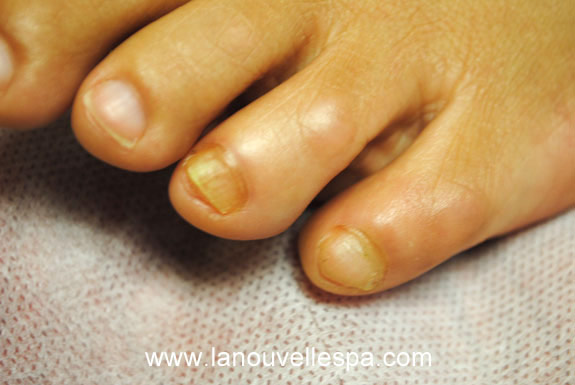 Before and After Photos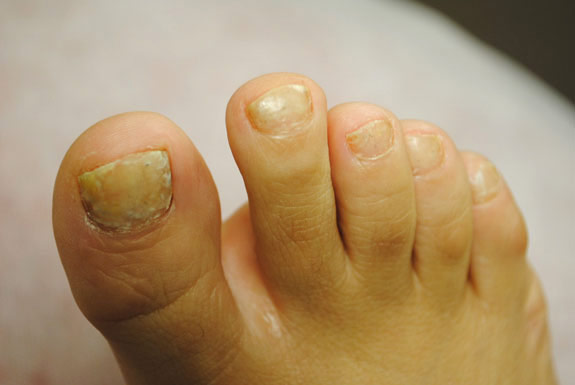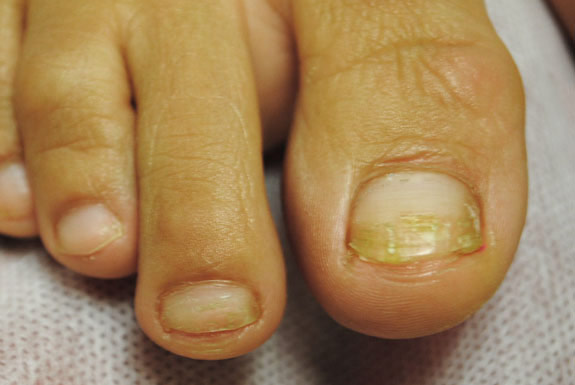 If you'd like to view more before and after pictures, please visit our Before and After Library as well as check out testimonials from our happy clients.