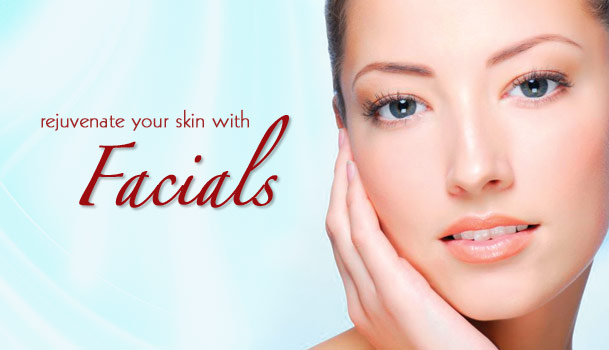 Experience the ultimate Facial - Ventura County!
La Nouvelle Medical Spa is the sanctuary of elegance, harmony, serenity and personalized attention. Discover the luxury by surrendering in the most sublime therapy that a facial can provide with extraordinary results. La Nouvelle is an unique skin care salon offering a wide variety of facial treatments, and an impressive line of skin care products.
Let us offer you a few Facial Treatments for your skin rejuvenation, enjoy!
Relaxing Balancing Facial
This revitalizing treatment begins with a deep cleansing, steaming and extractions, followed by a gentle exfoliation to reveal smooth glowing skin. The face, neck and shoulder massage that follows is certain to ease your mind and spirit, while a massage of the hands or feet emphasize relaxation. A soothing masque, a spritz of toner and a nutrient rich cream will hydrate, protect and help restore the natural balance of the skin.
Gentlemen's Facial
Our skin care therapist will customize a treatment that will help alleviate and reduce shaving bumps and irritation. Includes deep pore cleansing with steam and electric brushes, rapid exfoliation and a stress reducing massage of the face, neck, shoulders and hands or feet.
Multi-Vitamin Wellness Facial
A powerful multi-vitamin ampule is added to visibly reduce the signs of premature aging by improving skin texture, help combat hyper-pigmentation and provide antioxidants and vitamins to prevent free radical damage. A neck and shoulder massage is an added finishing touch to promote wellness and balance.