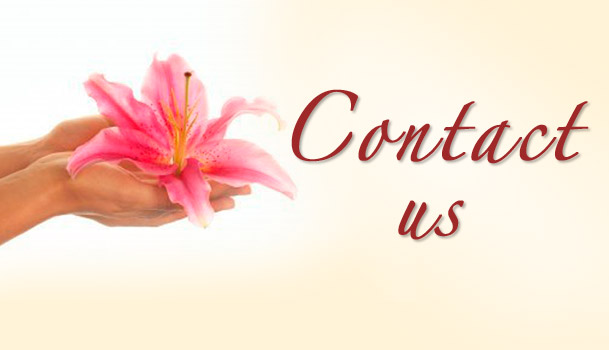 Contact La Nouvelle Medical Spa of Oxnard,
Ventura County, CA
We will be happy to assist you with breast augmentation & breast lift, cosmetic treatments, laser procedures, injectable fillers, smartlipo, liposuction, vaginal rejuvenation procedures, and many others to fill your life with happiness and satisfaction!

Please give us a call, visit us, use our confidential contact form or write us an e-mail. You can also request an appointment via our website and one of our team members will respond to you shortly.
Location and Maps
We are located at:

1700 N. Rose Avenue, Suite 230
Oxnard, CA 93030
Inside St John's Medical Hospital
Phone : 805-988-2638
Fax: 805-981-4445
We are located in Oxnard, Ventura County, not far from Santa Barbara, Carpinteria, Ventura, Camarillo, Moorpark, Westlake, Thousand Oaks, Agoura Hills, Woodland Hills, Malibu, Santa Monica, within an hour drive of Los Angeles, Beverly Hills, Hollywood, Pasadena.
Confidential Contact Form
We open
Monday through Friday:
8:30 am - 5:00 pm
Some Saturdays by appointment only
Appointments
Please call our office at (805) 988-2638 to schedule an appointment or a free consultation. If, for any reason, you cannot keep a scheduled appointment, or will be delayed, please call us as soon as possible.
Payment Options
We provide financing options and treatment packages. We accept cash or credit cards including Mastercard, Visa, and American Express. Sorry, no checks please.