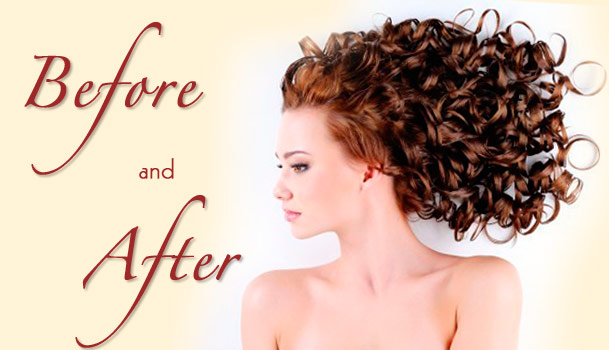 Please provide the information below in order to view the photos.
Warning: The pages contain adult-oriented images. Do not click through if you are not 18 years of age or older or if you are easily offended by such photos.
We keep your information completely confidential.
Dr. Hanna or our spa manager Tammy Chacon might contact you with additional information about treatments and specials.